Half-Day Tours
Our half-day tours start in the early morning, around sunrise. We explore the birds according to your criteria and finish just before lunch time.
1
Zululand Forest Tour
Take a tour of the zululand forests, where you can connect with ancient natural beauty. Dlinza Forest is a highlight of this tour where the aerial boardwalk gives a unique view of the upper canopy. From here we can move to the coastal Ongoye region, or inland to the mystical Nkandla region, depending on your requirements and the season.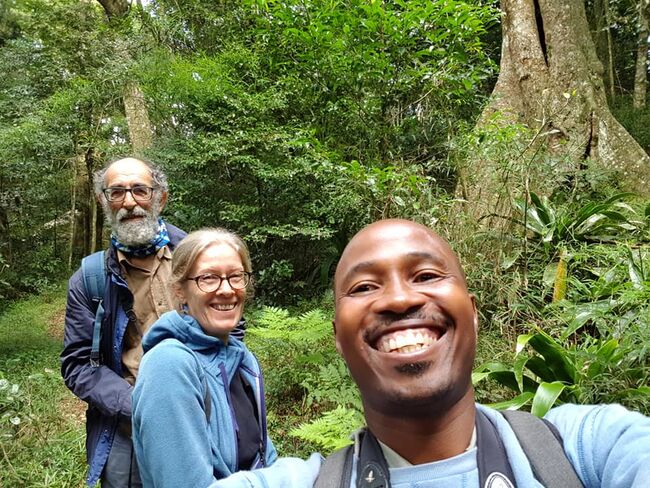 2
Zululand Coastal Tour
Spend the morning exploring the estuaries and coastal areas of Zululand. Starting in Mtunzini, Richards Bay, or Amatikulu, we venture deep into the estuaries and lagoons and adjacent coastal forests and mangroves which are teeming with unique plants, forest and water birds. In Summer, the area is full of migrant water and sea-birds which can yield over 100 bird species in a morning.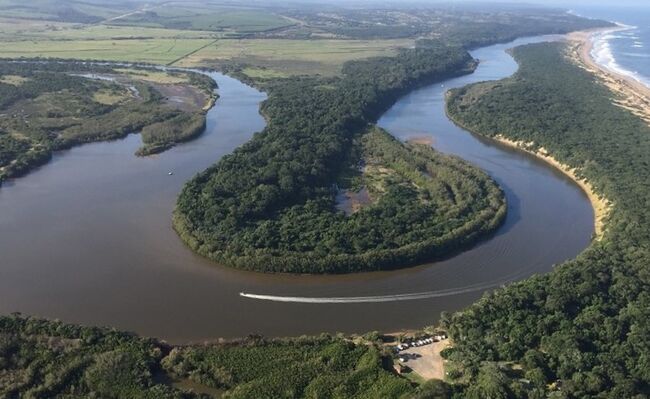 3
Customised Half-Day Tour
We are flexible to your needs, requirements and destinations. If you are anywhere in the Zululand region, and want to explore with a bird guide - let us know and we can make a plan. Take a look at our specialty birds and destinations and plan your own birding itinerary, or slow down and spend the whole morning in a single location to fully immerse yourself in the wildlife.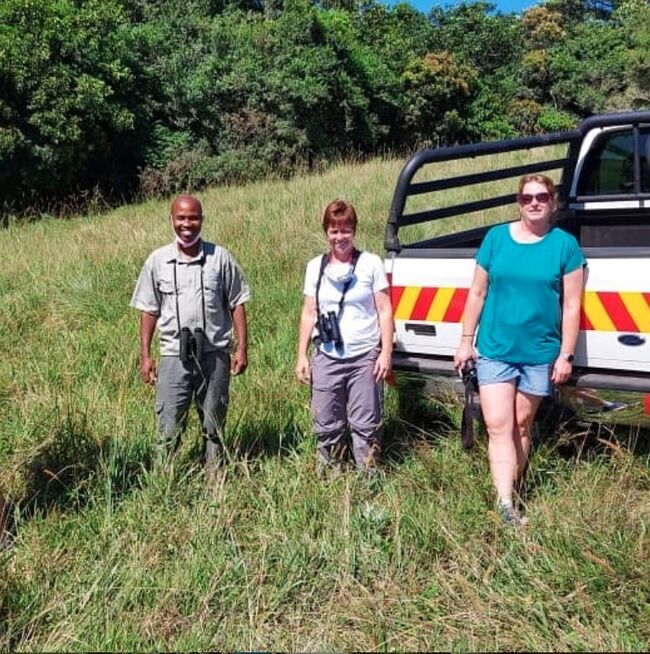 Full-Day Tours
Our full-day tours start in the early morning, around sunrise. We explore the birds according to your criteria and finish in the evening.
1
Zululand Coastal and Forest Tour
A full tour of the amazing landscapes and birdlife in the region. This tour takes us through the majestic low-altitude forests in Zululand, down to the coastal and estuarine areas. This tour includes the forests of Eshowe and Ongoye, the legendary coastal town of Mtunzini, the estuary at Amatikulu, and whatever else we find along the way - depending on your requirements and the season.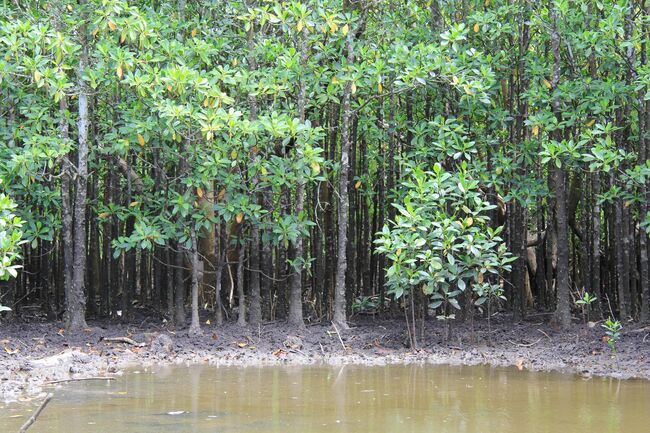 2
Customised Full-Day Tour
A lot of Zululand can be covered in a single day, and different birders may have different requirements. You can choose your own itinerary depending on what you want to get out of the trip. Take a look at our Speciality Birds and Destinations and let us know what you want to see when making a booking.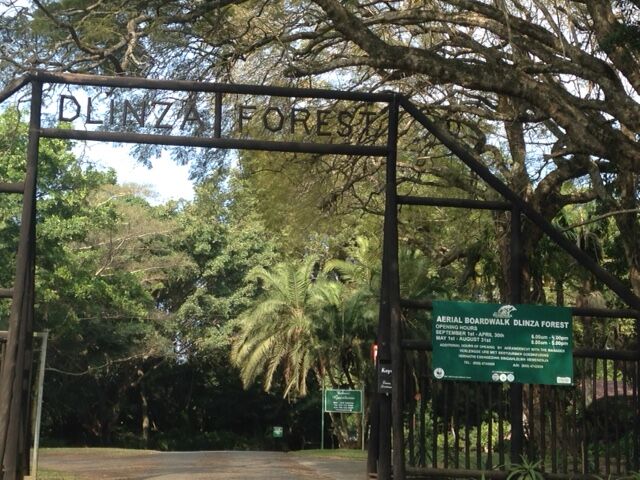 3
East Coast Special Hunting
Looking to add a special tick to your life-list? Have you been lucky enough to connect with the Mangrove Kingfisher, Palm-nut Vulture and Southern Banded Snake-Eagle? Junior Gabela is a specialist on many of the east-coast specials and can take you to the best spots to get a good look at some of them. Just give him your special birding wishlist, and he will do his best to get you up close and personal with as many as possible. Special Hunting Tours can be arranged as half- or full-day tours.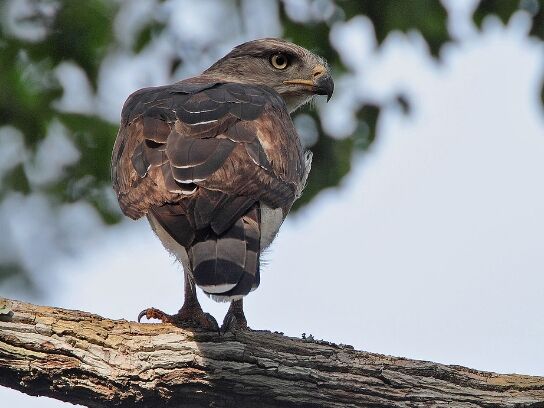 Special Tours
Looking for something different? Try one of our special tours for a unique experience
1
Boat Tours
A unique way to explore the water birds that live in the estuaries and lagoons is to get on a boat and come from the water. The Amatikulu estuary is home to many resident waterbirds, and plenty more migrants in the summer months. These birds don't react the same to people who come on a boat and you can get a much better look at some rare species. The boat tours are done as a half-day trip and can be done by themselves, or in combination with another land-bound half-day excursion.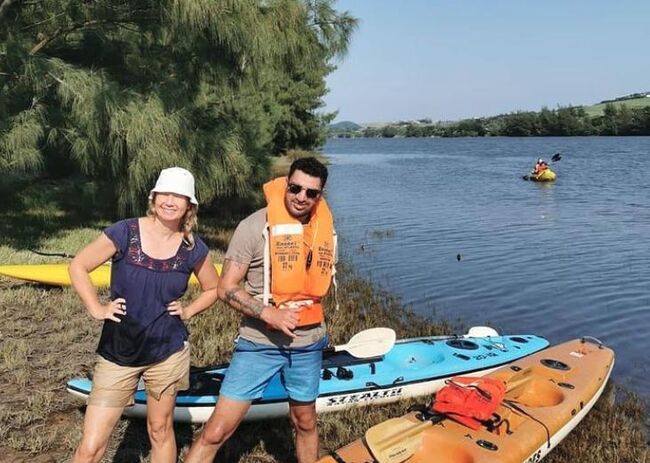 2
Cultural Birding Tours
If you are interested in some of the local Zulu culture as well as the birds, Junior Gabela is extremely well informed on all things Zulu. He can combine your birding tour with unique local knowledge to enrich your time in this magical region. The birds are everywhere in the area, including at sites of cultural importance, so why not double up on your experience and learn something about the local Zulu traditions and culture while you are around.