A Birder's Paradise
Explore the Birdlife in Zululand with an Expert Guide

Play Video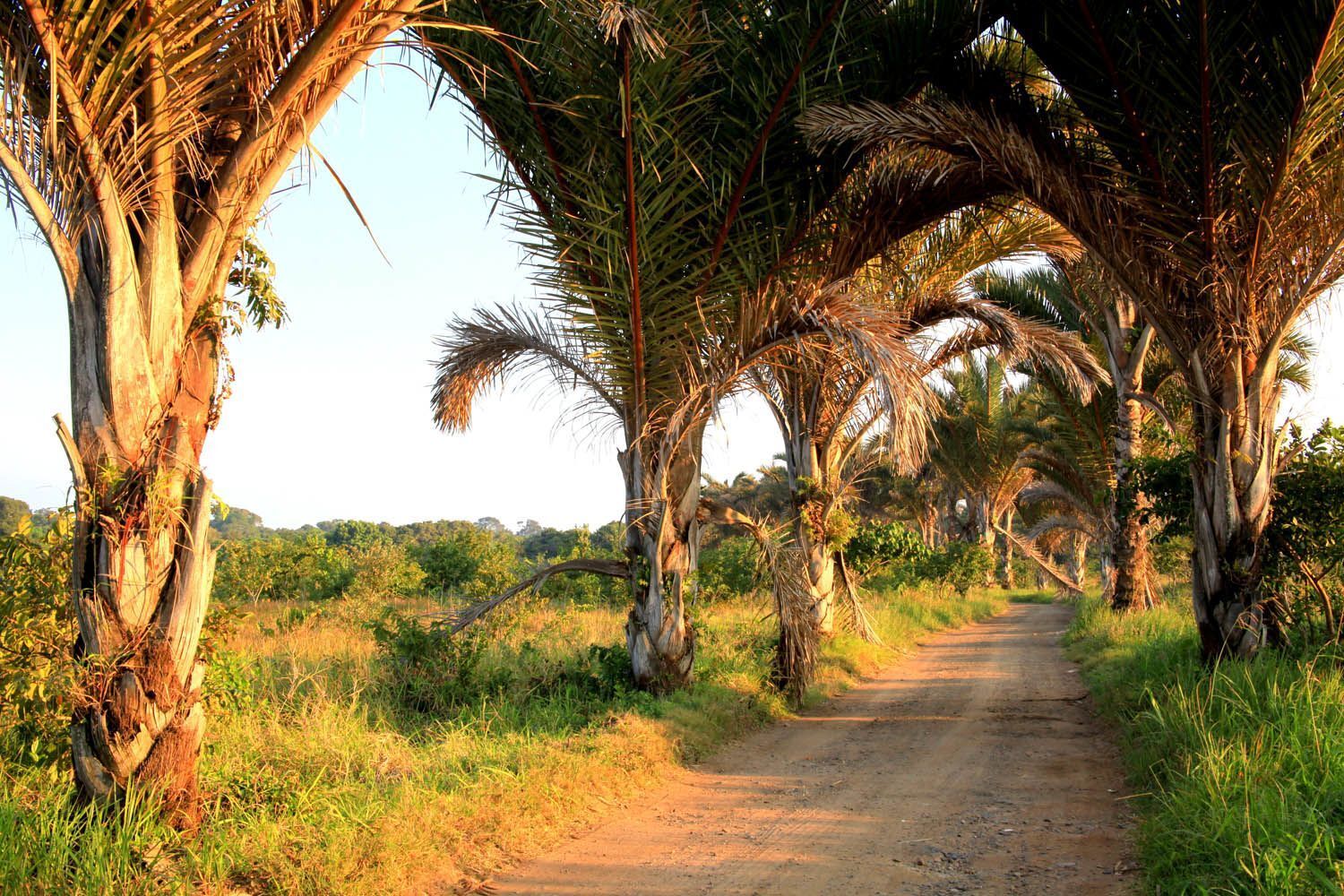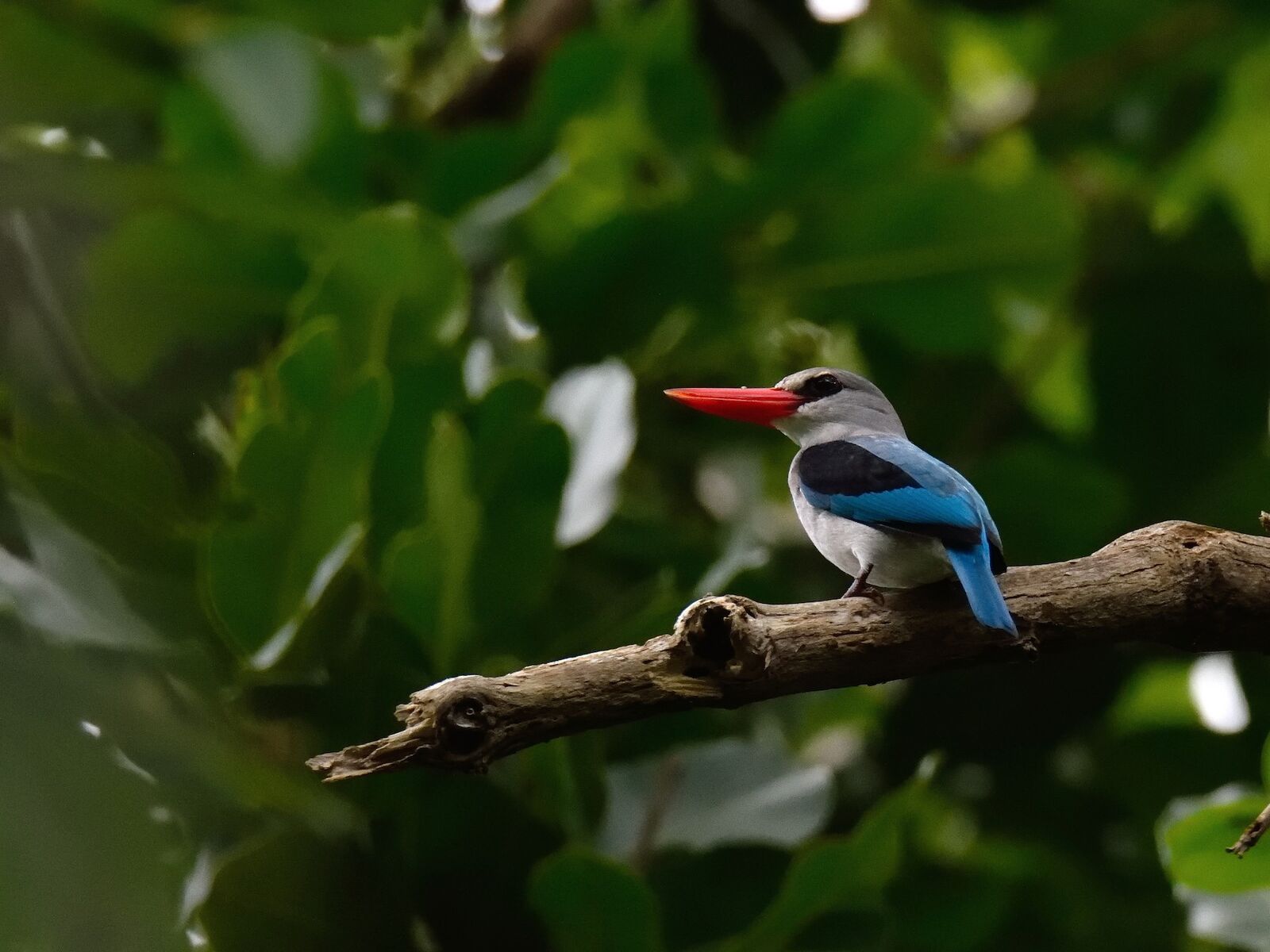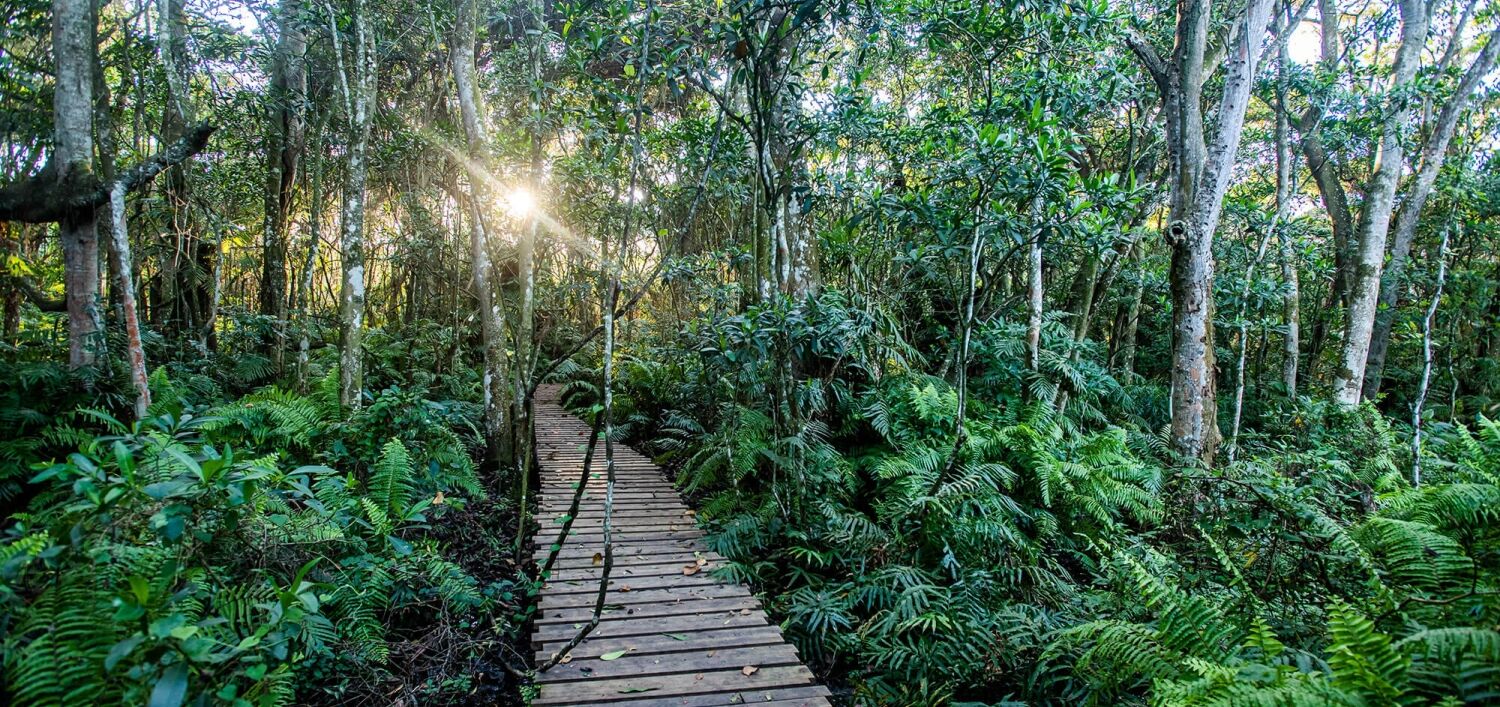 A Birding Experience to Remember
With cascading hills covered in unique indigenous forests, to unspoilt beaches as far as they eye can see, Zululand is truly an experience not to be missed. The lively summers and warm winters create birding opportunities year round. With over 600 bird species recorded in the summer months, and 40 of South Africa's endemic species, it is truly a birder's paradise. Join us for a birding-focused tour of this region to truly explore the magical possibilities of this historically and ecologically significant area.
An Enchanted Landscape
Enter a magical world of lakes, waterways, Raphia palms, mangroves and home to the only fruit-eating vulture in the world. With coastal scarp and dune forests, estuaries, lagoons and grassland - one can easily spend a lifetime exploring the various landscapes found in this region. If you are interested in the birds, hiring a local bird guide can accelerate your learning and maximise your experience with the regional feathered friends.
Birding Tours
We do birding tours through all of Zululand, from estuary boat tours to coastal scarp forest, catering for your needs - for beginners and experts
BirdLife Accredited Guide
Junior Gabela is an accredited FGASA and BirdLife South Africa community guide who has been featured on CNN for his birdwatching passion
"Birds teach a great life lesson. All you have to do is listen to their song."